While stores have been stocked for weeks with Halloween decor and are beginning to think of Christmas, I'm stuck on Fall…
September 23rd marks the first day of Autumn.
Here in Waco, we are finally out of the 100s, and I'm finally starting to believe that fall is approaching.
Though I am definitely a Summer girl, I do enjoy the change of scene.
cool breezes.
cute sweaters.
fashionable boots.
an excuse to go around singing Ben Rector's "Autumn."
Starbucks' pumpkin spice latte.
classy loafers.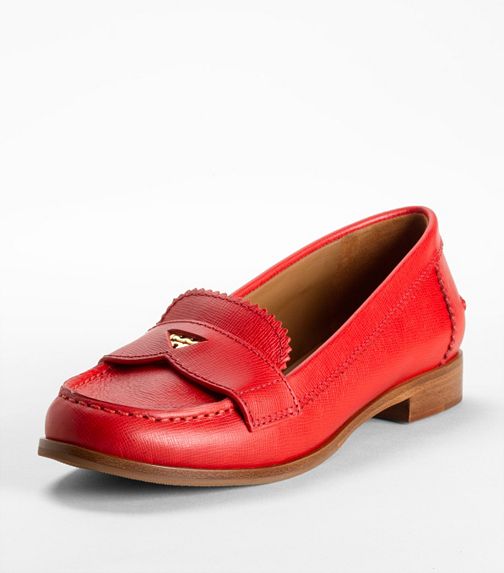 an excuse to make these chocolate-cinnamon-pumpkin muffins.
wait. why do I even need an excuse?
There's none of them left, by the way…let's just say that one of my favorite flavors of fall is pumpkin.
On that note, I going to go look for some sassy, new scarves to wear this season.
"Look what you did to me autumn
I'm a leaf that's gone falling free
Beneath all the maple trees
In front of your house to the bottom"